HSBC China Solutions
Leading from the front in China with our proven expertise and unique local insights
We favour companies that are expected to benefit as China reopens, while in the longer term, we are positioned for growth around high-end manufacturing and decarbonisation themes.
Why China?

Powerful diversification benefits


China assets, with their low correlation versus other markets, serve as potential diversifiers for global portfolios


Strong focus on reforms


Focus on high quality economic development, innovation, and market-based reforms strengthen the investment landscape


Attractive opportunities and valuations


China's reopening and supportive government policies create further tailwinds for Chinese bonds and equities in 2023
Source: HSBC Asset Management, January 2023.
Past performance is no guarantee of future returns. Future returns will depend inter alia on market developments, the fund manager's skill, the fund's level risk and management costs and if applicable subscription and redemption costs. The return, the value of money invested in the fund may become negative as a result of price losses and currency fluctuations. There is no guarantee that all of your invested capital can be redeemed. Unless stated otherwise, inflation is not taken into account. Any forecast, projection or target where provided is indicative only and is not guaranteed in any way. HSBC Asset Management accepts no liability for any failure to meet such forecasts, projections or targets.
Market insights
China outlook: more carrot, less stick
Article
HSBC Asset Management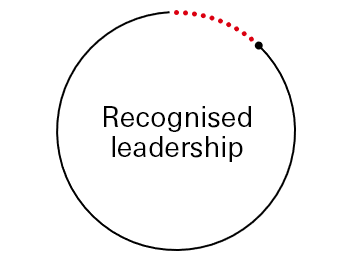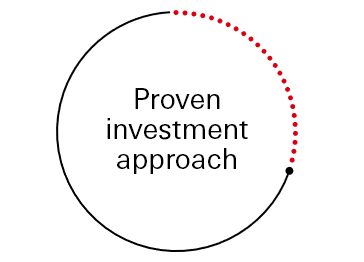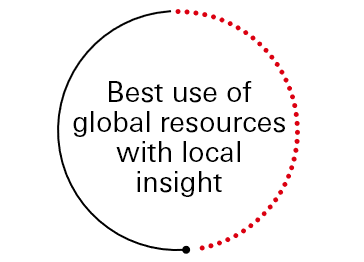 Source: HSBC Asset Management, January 2023.
Key HSBC China strategies
This publication is distributed by HSBC Asset Management and is only intended for professional investors as defined by MIFID. The information contained herein is subject to change without notice. All non-authorised reproduction or use of this commentary and analysis will be the responsibility of the user and will be likely to lead to legal proceedings. This document has no contractual value and is not by any means intended as a solicitation, nor a recommendation for the purchase or sale of any financial instrument in any jurisdiction in which such an offer is not lawful. The commentary and analysis presented in this document reflect the opinion of HSBC Asset Management on the markets, according to the information available to date. They do not constitute any kind of commitment from HSBC Asset Management. If necessary, investors can refer to the complaints handling charter available in the banner of our website. Please note that the distribution of the product can stop at any time by decision of the management company.
Consequently, HSBC Asset Management will not be held responsible for any investment or disinvestment decision taken on the basis of the commentary and/or analysis in this document. All data from HSBC Asset Management unless otherwise specified. Any third party information has been obtained from sources we believe to be reliable, but which we have not independently verified. The capital is not guaranteed.
These funds are sub funds of HSBC Global Investment Funds, a Luxemburg domiciled SICAV. Before subscription, investors should refer to Key Information Document (KID) of the fund as well as its complete prospectus. For more detailed information on the risks associated with this fund, investors should refer to the complete prospectus of the fund. The shares of HSBC Global Investment Funds have not been and will not be offered for sale or sold in the United States of America, its territories or possessions and all areas subject to its jurisdiction, or to United States Persons.